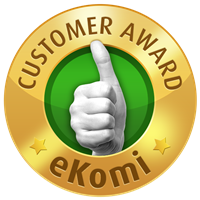 Customer Review: I would recommend fci. We are so pleased with our lounge unit and impressed with the quality and appearance.
I would also like to call out Irina who worked tirelessly to come up with a series of creative designs as we tried to describe (and change our minds) on what we wanted.
Installation was very well done, we were kept informed during the process and the result is stunning.
fci Response: Thank you Mr. Jones. Ive seen the pictures – it looks AMAZING! Irina. 🙂
https://www.ekomi.co.uk/review-fci-london.html